Some of our client sites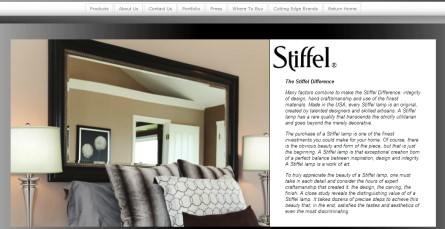 Stiffel lamp is an original, created by talented designers and skilled artisans. A Stiffel lamp has a rare quality that transcends the strictly utilitarian and goes beyond the merely decorative.
John M. Lisa is a Certified Public Accountant in New York and New Jersey. He has a B.S. Degree with honors in Accounting from Saint Peter's College, and an MBA from New York University's Stern School of Business with a concentration in Taxation and Finance.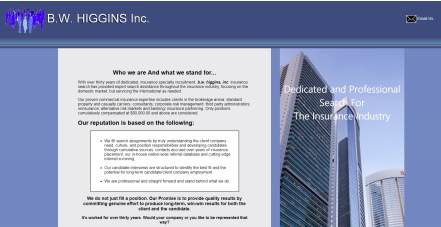 b.w. higgins, inc. insurance search provides reputable contingency and executive performance search assistance throughout the insurance industry, serving both the domestic and international markets.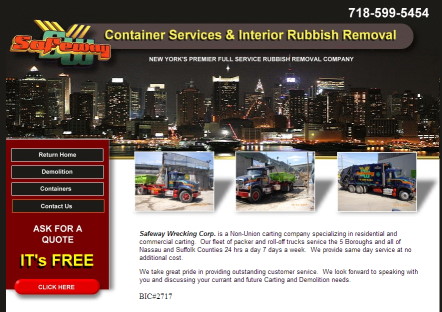 Safeway Wrecking Corp. is a carting company specializing in residential and commercial carting. Their fleet of packer and roll-off trucks service the 5 Boroughs and all of Nassau and Suffolk Counties 24 hrs a day 7 days a week.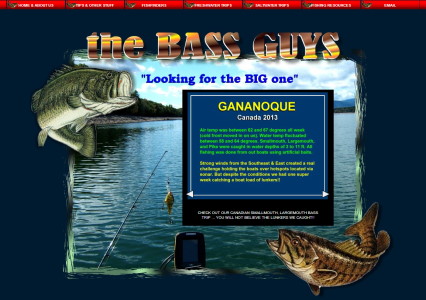 The Bass Guys is a site for fishermen in the New Jersey and New York area who enjoy the sport. It is loaded with images of past trips they took along with tips and techniques used at these locations.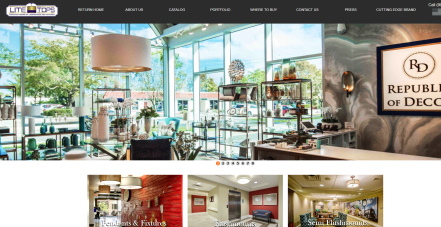 Lite Tops has earned the reputation of producing quality lampshades at competitive prices. Their commitment to maintaining these standards has enabled them to become a significant resource in all areas of the lighting industry.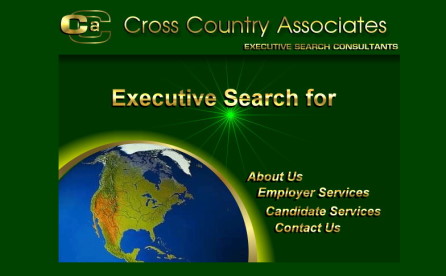 Cross Country Associates specializes in placing mid to upper level professionals on a national and international basis. They specialize in recruiting Market Research executives for Pharmaceutical, Pharmaceutical Supplier, Consumer Packaged Goods and Healthcare Organizations.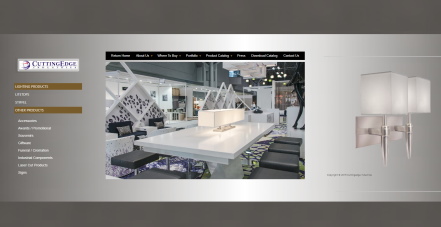 Cutting Edge Industries is a diverse American manufacturing firm, specializing in a number of different core industries, including Lighting, Furniture, Funeral & Cremation, Awards & Promotional Products, Souvenirs and Giftware, as well as a number of other manufacturing segments.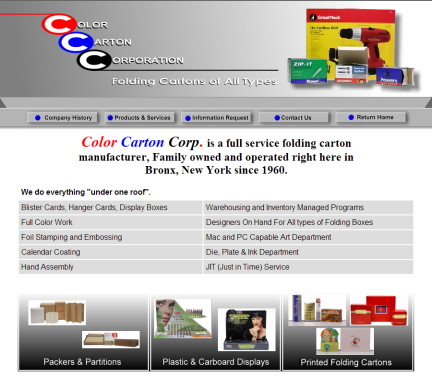 Color Carton Corporation is a family owned folding carton manufacturing business located in Bronx, New York.